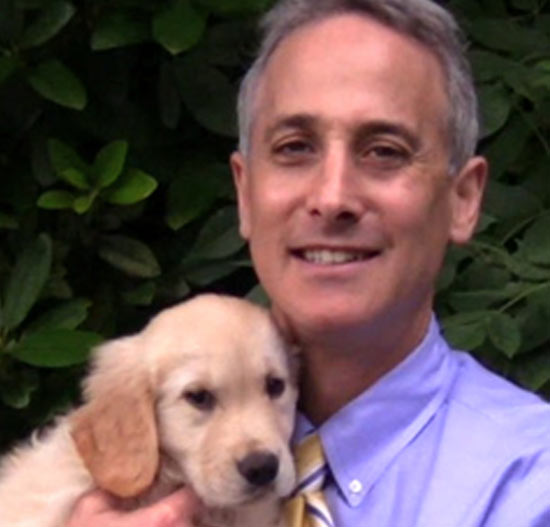 My therapy philosophy involves a holistic approach to treatment that takes into account a person's mental, physical, social, emotional, and spiritual needs. I developed a strong interest in the mind-body health connection while studying for my Bachelor's degree in Psychobiology.
I expanded my knowledge of the mind-body connection when I attended medical school for one year before entering graduate training in clinical and counseling psychology.
Cognitive Behavioral and Family Therapy for
Individuals, Couples & Families
I offer counseling & therapy services with an online video system for patients whenever it is helpful.
In-Network Provider for these insurance plans
I also see Out of Network patients
9 Therapeutic Factors in the
Treatment of ADHD
Achieve healthy, daily, stable nutritious eating patterns; sleep schedule, and regular aerobic exercise, in which one sleeps a minimum of 7-8 hours a night, eats protein breakfast and lunch meals and exercises aerobically at least 20-30 minutes a day.

For teens and adults, it is critical to be aware of tendencies to self-soothe with alcohol, drugs, or other distractors such as video gaming, social media, and excessive spending as a way to avoid facing one's challenges in life....
Increase the level of structure completing basic activities of daily living at home, school, and work.

Examples of increasing structure in one's life include utilizing calendars, alarms, and check-lists to ensure that tasks are completed in a thorough and successful manner, as well as employing tutors, study buddies, spouses, siblings, or parents to provide needed structure...
Affiliations
Professional Affiliations / Activities
American Psychological Association
Oregon Psychological Association
American Mental Health Alliance-Oregon