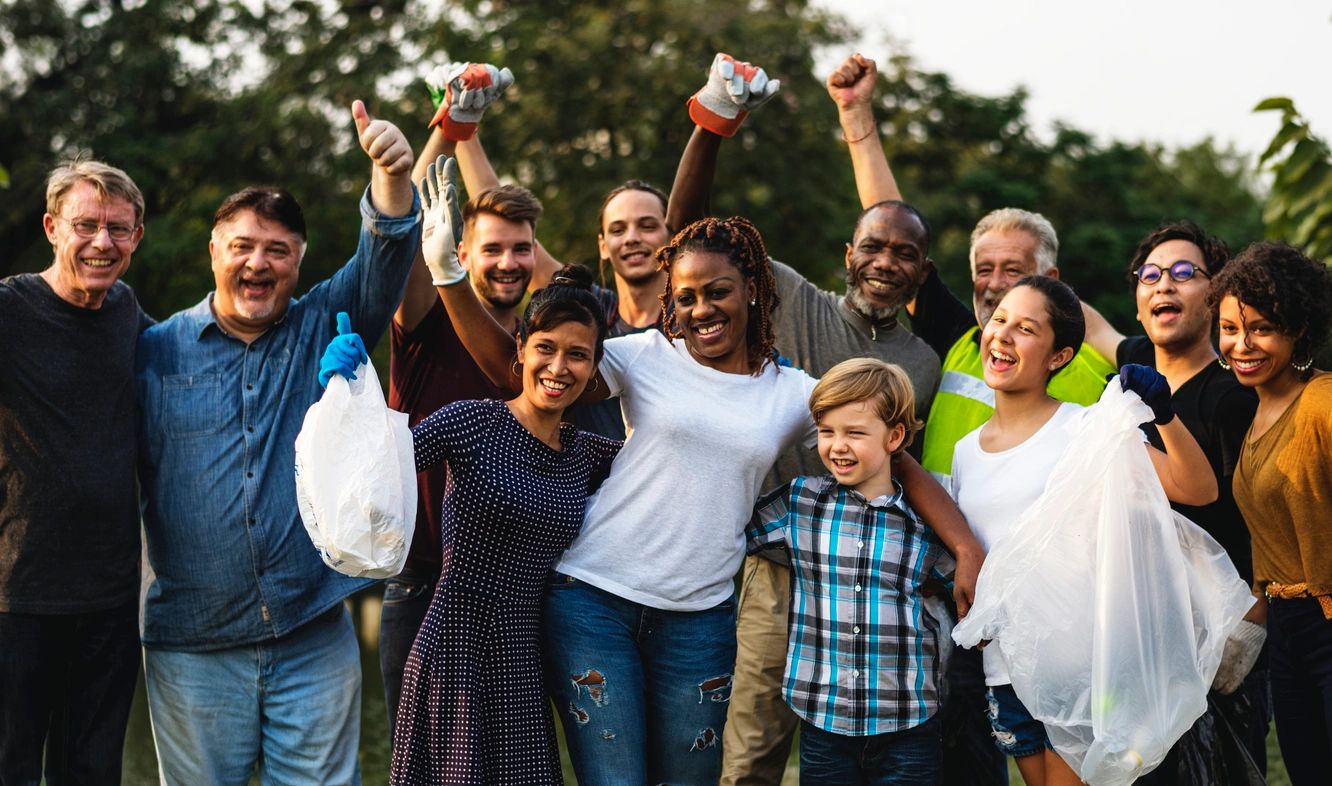 Psychological Evaluations and Psychotherapy
Professional Focus
Since 1985, I have treated children, adolescents, couples, families, and adults suffering from ADHD, anxiety, depression, anger, and communication problems. I utilize a therapy dog to help children communicate more effectively in treatment.
I specialize in completing comprehensive psychological evaluations for ADHD, complex depression, anxiety, and PTSD cases, as well as learning difficulties and employment problems.
I treat individuals and families having difficulties with marital and parenting challenges, blended family issues, chronic illness, substance abuse, school, and work-related problems.
When I work with adults, my approach emphasizes acceptance work and finding balance, meaning, and fulfillment in relationships and careers. My treatment focuses on assisting individuals as they strive to achieve optimal physical and emotional health.
I have advanced training in hypnosis, meditation instruction, visualization, and deep relaxation techniques that effectively treat anxiety, PTSD, depression, and ADHD. Clients quickly gain the skills to practice these techniques at home. I also have extensive expertise providing couples therapy, emphasizing empathic communication, and acceptance work.
Populations Served: Adolescent 12-15, Adolescent 15-19, Adult, Child 0-4, Child 5-11, Couple, Elders, Family
Office Settings: Private Practice (solo)
Specialty Training: Portland Academy of Hypnosis
This therapist offers a discount for payment at the time of service when there is no requirement for billing or other financial paperwork.
I offer a 20% discount for cash pay patients that are not wealthy. My fees are based on the insurance panel contracts I have with Kaiser Permanente and Pacific Source Health Plans. I agree to lower my rates to the charges those insurance companies allow.